Water Tank Manufacturers
About Us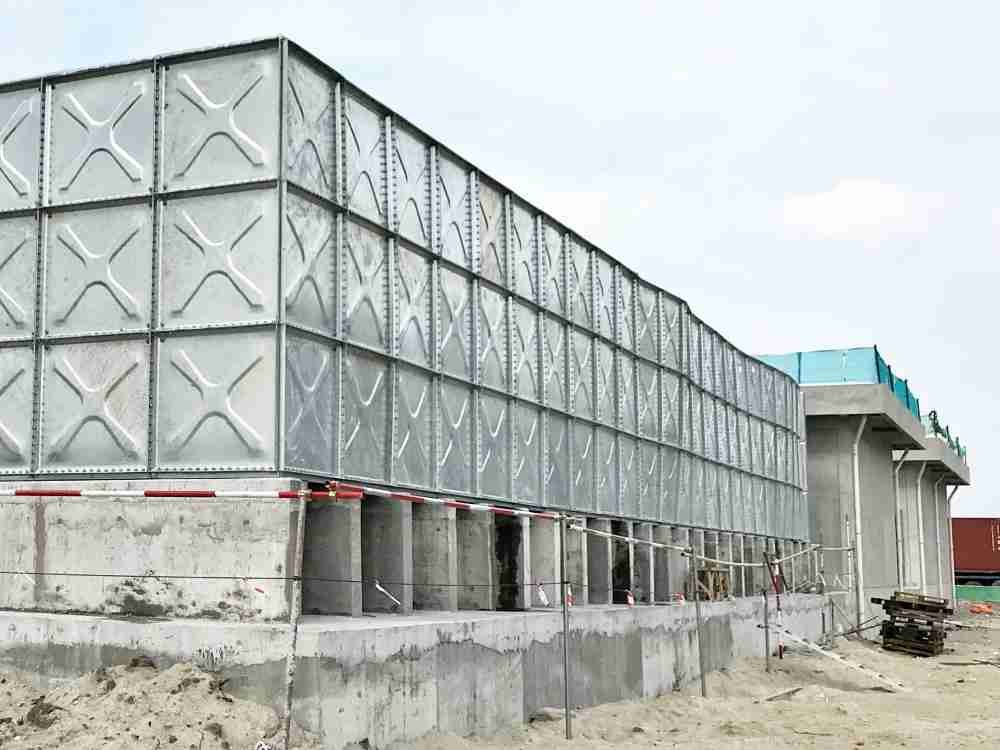 Water Tank Service Provider
Water tank specialists WT TANKPRO offer all kinds of services related to water tanks. We currently have more than 50 employees working for the company and more than 20 years of experience in the related field. Throughout the years, we have worked with many water tank manufacturers and are committed to only providing the best for our clients.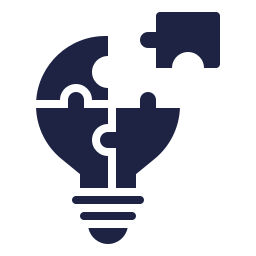 One Stop Solution
WT TANKPRO provides water tank services, including installation, panel supply, maintenance, supply of water tank accessories, and more.
Affordable Price
We strive to provide good quality products by working with water tank manufacturer in Malaysia whilst keeping our prices affordable.
Professional Consultation
With 20 years of experience, it's safe to say you've come to the right place.
Quality Services
All of our staff are well trained and equipped to perform the assigned job.
Giving The Best To Clients
We are well connected with manufacturer, hence why we have the capacity to offer an array of water tanks based on your needs and usage. At WT TANKPRO, we work closely with renowned manufacturers to ensure that the quality of the water tanks is not compromised.
Our team is eager to launch fresh value propositions into the market informed by customer insight, staying one step ahead of the competition and ensuring that companies are in line with shifting customer needs and expectations.
WT TANKPRO's team of experts is available round-the-clock to assist you with any problem you might encounter. We are your one-stop shop for all water tank services, whether you need a quick fix or a brand-new tank installed.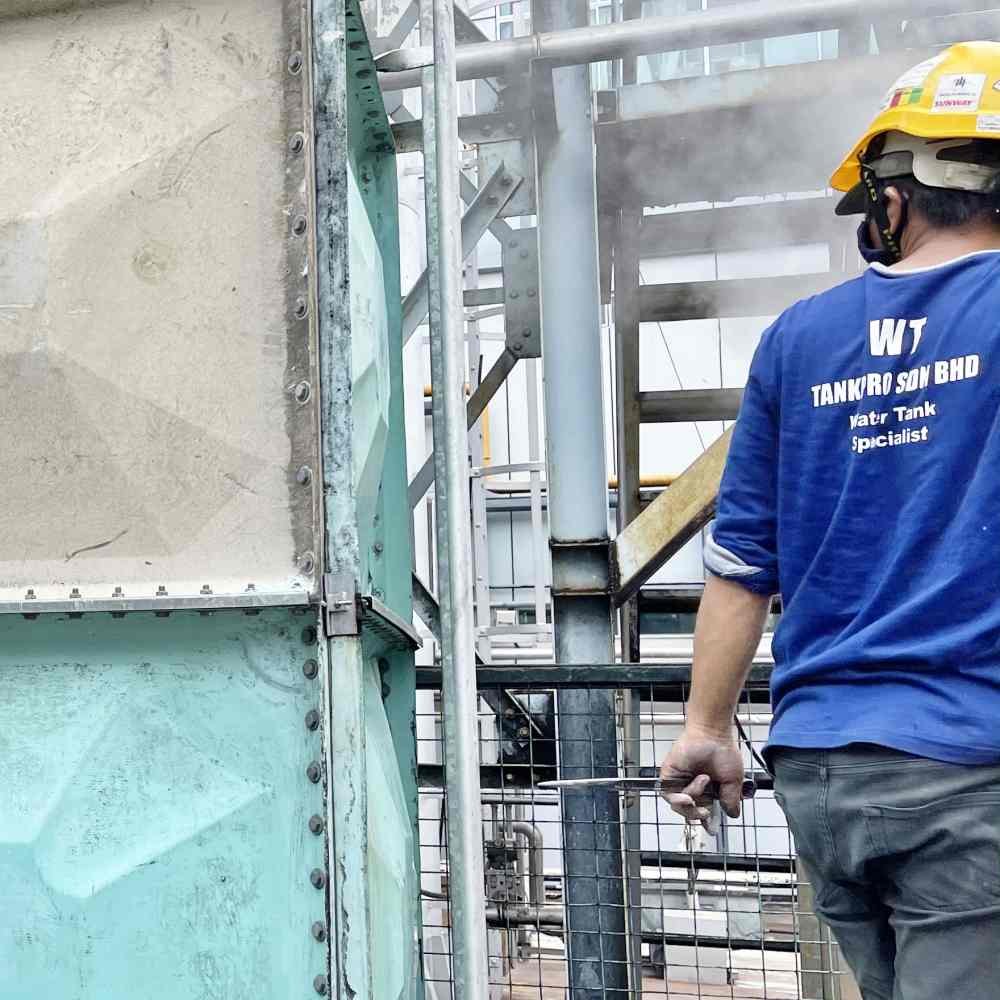 We are here to help you if you need help with water tank installations or other services.